Announcements

print this page
---
Offerings/Giving
Donations to the ministry of the church can be brought to Sunday worship, dropped off at the office any time, mailed into 402 N 8th Fredonia, Kansas 66736, or sent electronically.


You can download the Vanco giving app.
You can also Text: 620-207-1632, and put the amount you wish to give in the message area.
There will be a short setup the first time you text.
---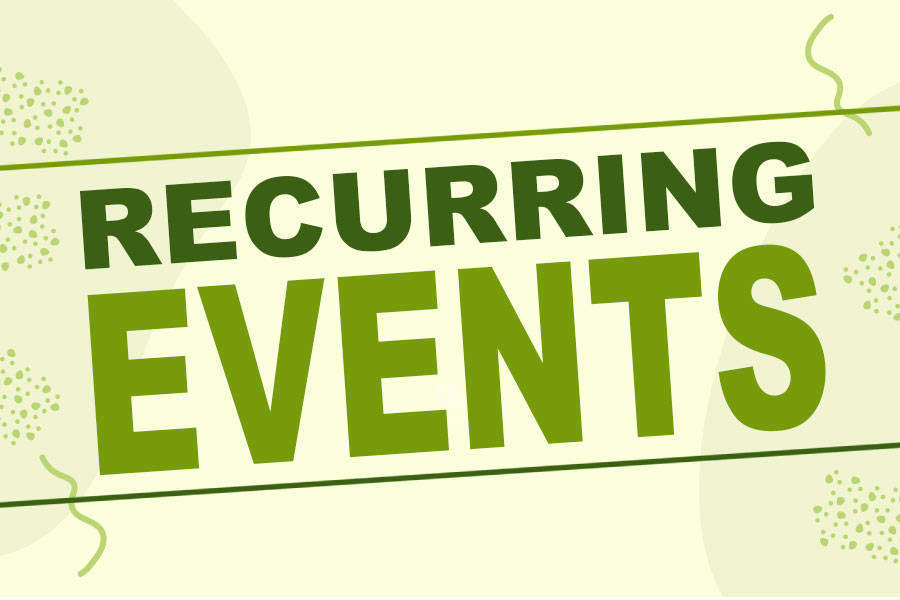 RECURRING EVENTS
Celebrate Recovery
Every Monday @ 6 pm. Dinner and transportation are provided.
Tuesday morning Bible Study

In the parlor at 10 a.m.
Fellowship Breakfast and Workday
All interested folks are welcome to join the second Saturday Fellowship Breakfast in our Fellowship Hall at the church. We will enjoy breakfast, a time of devotion and fellowship. On some Saturdays, the Trustees will also have work time at the church for those who like to help out with projects. Everyone is welcome!
Community Dinner
On the last Sunday of each month, at 5:30 p.m. we provide dinner and a time of fellowship. There is no cost and it's open to anyone in the community.
Fredonia Food Bank
Every Thursday 3-5 p.m. open to Wilson County residents. 517 N.7th
Meals on Wheels
We are responsible one week a month for delivering meals. If you would like to join in this ministry contact Emma Crites.
Rubadub Laundry Ministry
1st and 3rd Thursdays 5-6 we go to the Downtown Laundry to visit and offer laundry money.
Youth Group
Most Sundays at 4:30. 4th-12th grade
Kid's Story Time posted each Wednesday on Facebook Live
---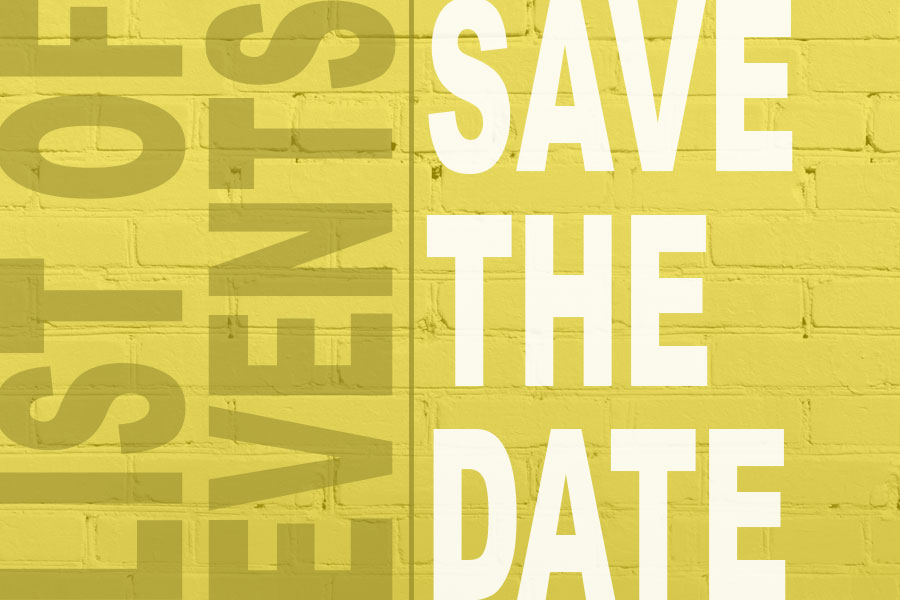 UPCOMING EVENTS
Thursday, November 30
Sounds of Christmas Practice 6 pm
Saturday, December 2
Lions Club Using Kitchen for Peanut Clusters!!
Sunday, December 3
Sounds of Christmas 3 pm
---
LIST of CHRISTMAS EVENTS
Come be a part of our church and community as we work to bring the Good News of Christ's birth!
December 2
Christmas Parade downtown. Contact Pastor Alice if you'd like to help with the float.
December 3
Sounds of Christmas 3 p.m. at the church. Do you have a musical talent to share? Contact Rebecca Timmons. Then join us as we share the many talents.
December 17
Christmas Caroling and Chili! Meet at 3 to go Caroling then join together for Chili and Hot Chocolate at the church. Sponsored by the Youth Group.
December 20
The Christmas Pageant. 7 pm. Join the community as we see the story of Christ's Birth! Bateman Gym.
December 20
Staff and Volunteer Christmas party 1 p.m. Join us for a late lunch (bring a dish to share if you can) and white elephant gift exchange!
December 24
Join us for our Candlelight Christmas Eve Service. Sunday Evening @ 7 p.m.
---
ADVENT BIBLE STUDY
Pastor Alice is offering a four-week study during Advent. We will take a look at the Star of Bethlehem, The Magi, who was Mary and What do we know about Joseph. You can join in person or by Zoom. The study will be Tuesday evenings beginning November 28th at 6:30 p.m. Please contact Pastor Alice or the Office if you wish to join or need a ride.
---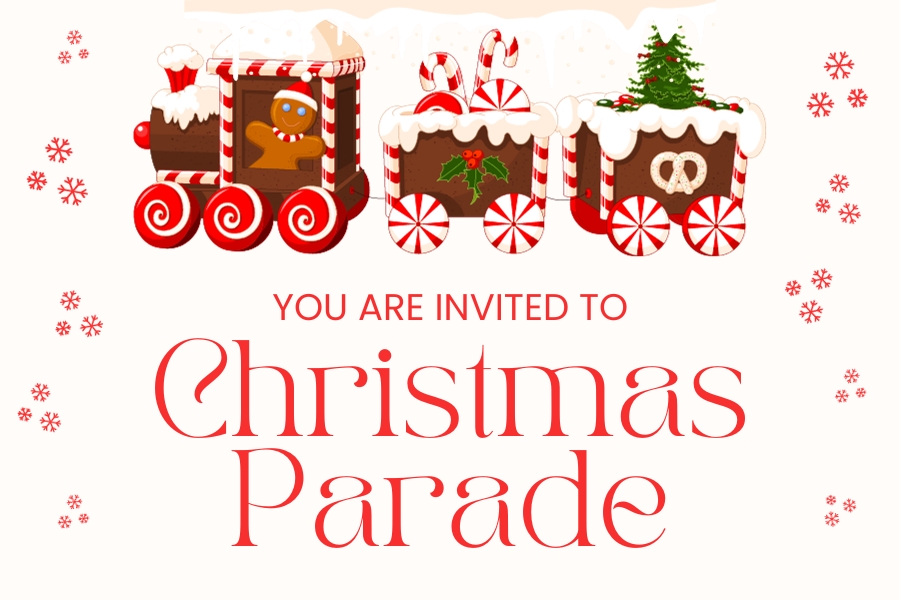 CHRISTMAS PARADE DOWNTOWN
Saturday, December 2

Join us on December 2 for the enchantment of the Christmas Parade gracing downtown with its festive cheer! We're crafting a dazzling float and welcoming all eager hands to join in creating this magical spectacle. Reach out to Pastor Alice if you'd like to be part of the excitement, contributing your creativity and enthusiasm to make our float a beacon of joy in this beloved holiday tradition. Let's come together to spread the spirit of merriment and wonder throughout our community with a joyful display that embodies the true essence of the season.


---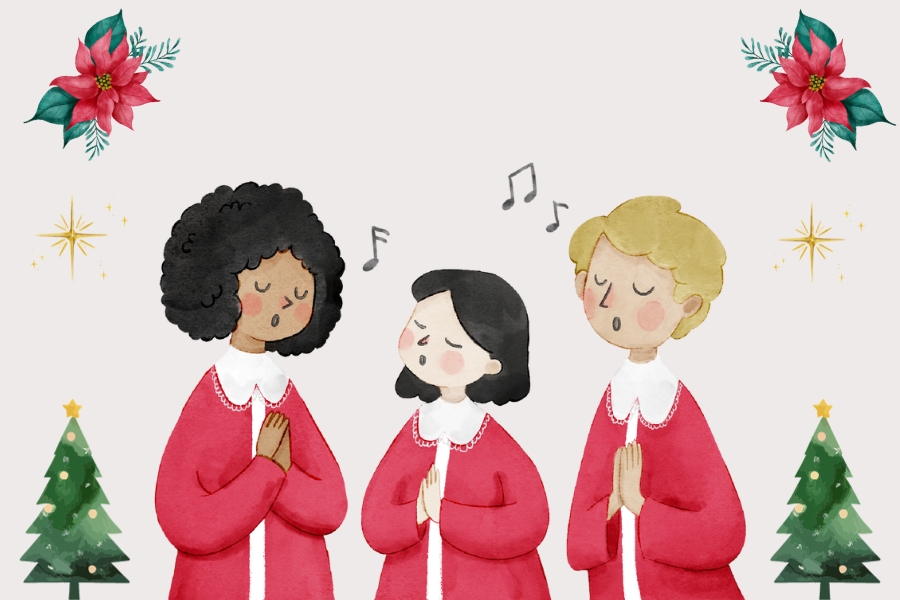 THE SOUNDS OF CHRISTMAS
Sunday, December 3

On December 3, immerse yourself in the harmonious celebration of the Sounds of Christmas at our church, beginning at 3 p.m. Do you have a musical gift waiting to be shared? Reach out to Rebecca Timmons and become a part of this musical extravaganza! Join us as we gather to showcase the myriad talents within our community, weaving together melodies that resonate with the spirit of the season. Whether through a cherished carol, a heartfelt ballad, or a lively tune, let's unite in the joy of music, creating an enchanting symphony that fills the air with the true essence of Christmas.
---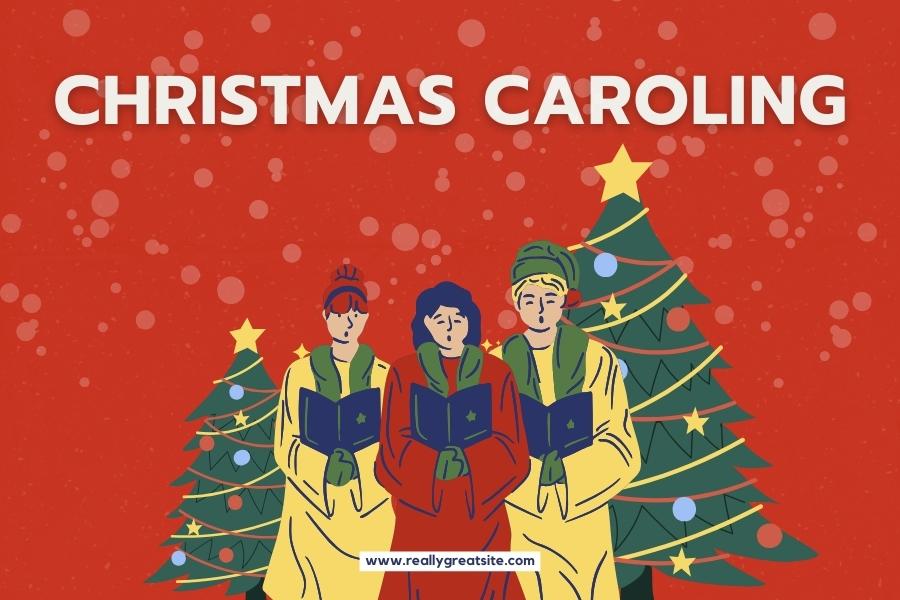 CHRISTMAS CAROLING AND CHILI
Saturday, December 17

Mark your calendars for December 17 and get ready to spread holiday cheer with our Christmas Caroling and Chili event! We'll gather at 3 p.m. to embark on a delightful caroling adventure, lending our voices to fill the neighborhood with the merry tunes of the season. After spreading joy through song, join us back at the church for a heartwarming feast of chili and steaming cups of hot chocolate. Hosted by our vibrant Youth Group, this event promises an afternoon filled with laughter, warmth, and the true spirit of togetherness that embodies the magic of Christmas.
---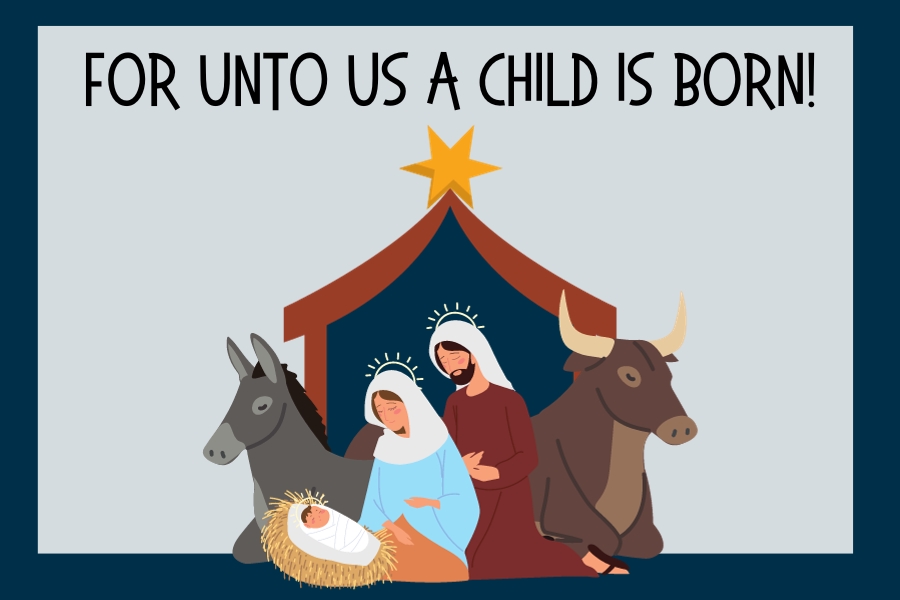 CHRISTMAS PAGEANT
Wednesday, December 20

On December 20, let the enchantment of the season unfold at the heartwarming Christmas Pageant! At 7 p.m., gather with the community in Bateman Gym to witness the timeless tale of Christ's birth come to life. Embrace the joy and wonder of this beloved story as it's beautifully reimagined, bringing together individuals from all walks of life to share in the magic of the holiday spirit. Join us for an evening of unity, celebration, and the cherished story that continues to inspire hope and goodwill in our hearts.
---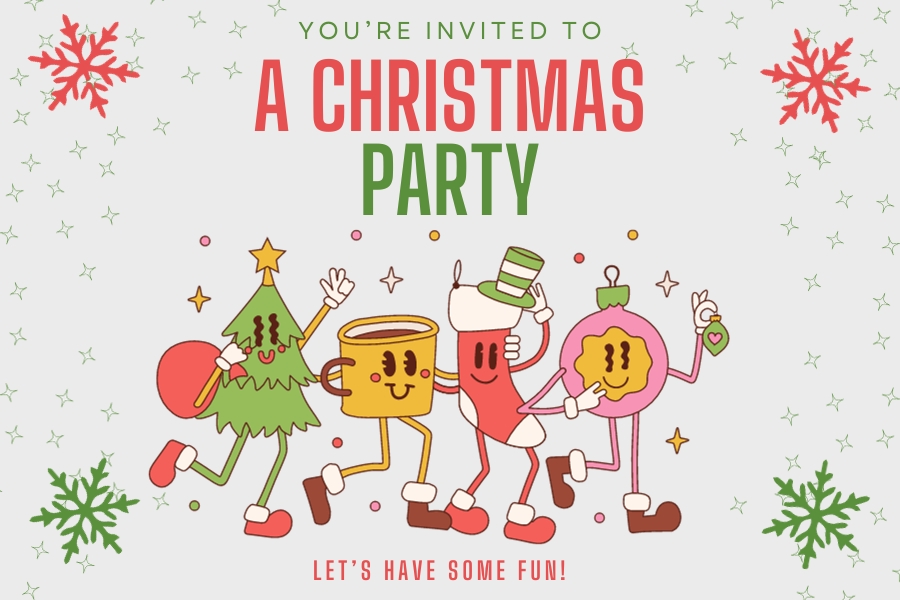 CHRISTMAS PARTY
Wednesday, December 20

On December 20, join in the festive spirit at our Staff and Volunteer Christmas Party starting at 1 p.m. Come together for a delightful late lunch as we celebrate the dedication and hard work of our incredible team and volunteers. This gathering promises a joyous time filled with laughter, shared stories, and heartfelt appreciation for the contributions that make our community thrive. Let's revel in the warmth of the season and the bonds that unite us in this special celebration of gratitude and camaraderie.
---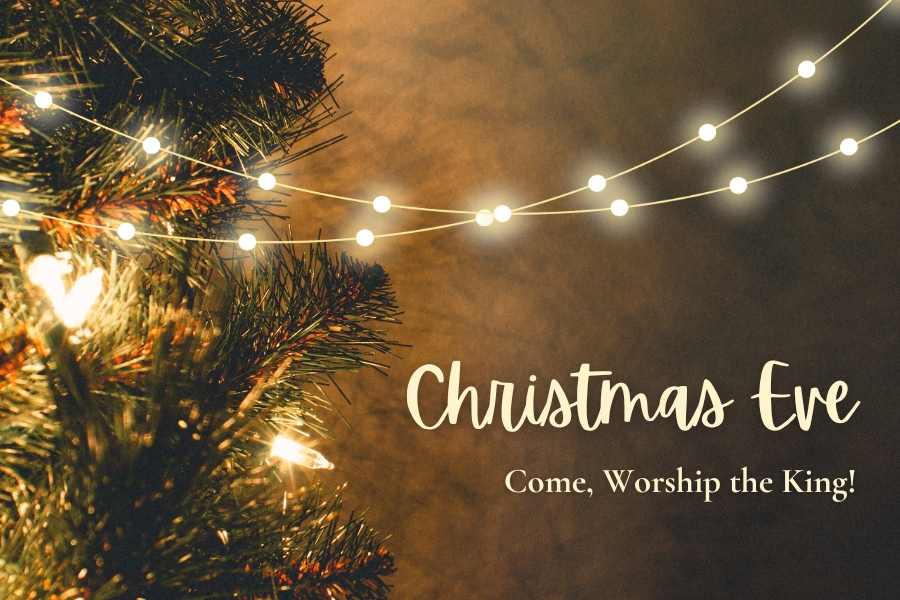 CANDLELIGHT CHRISTMAS EVE SERVICE
Sunday, December 24

Step into the enchanting glow of Christmas on December 24th at 7 p.m., as Fredonia First United Methodist Church welcomes you to our Candlelight Christmas Eve Service. Join us for a serene and magical evening as we gather to celebrate the timeless traditions of this cherished holiday. The soft flicker of candlelight will illuminate our sanctuary as we come together in song, reflection, and a shared sense of reverence, embracing the true essence of Christmas. Let this service be a moment of peace, joy, and a reminder of the hope this season brings to our hearts and the world around us.
---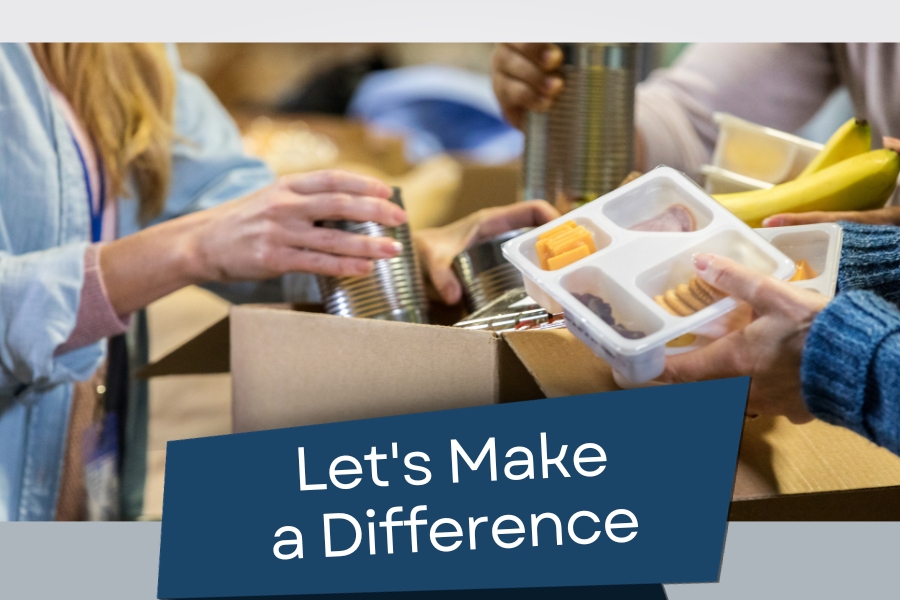 FISHES AND LOAVES: MID-MONTH TAKE-OUT MEAL

We are excited to provide a convenient take-home meal option in the middle of the month. A wholesome, complete meal will be expertly prepared and thoughtfully packaged for your convenience.

Join us at 5:30 for a brief devotional moment, after which the meals will be ready for pick-up and to take home between 5:45 and 6:30. Your nourishment, both spiritually and physically, is our priority.


---
MORE OPPORTUNITIES

United Women in Faith
Join us on the 2nd Wednesday of the month at, the church parlor at noon. Good food, lesson time, mission work, and visiting!

Second Saturday Fellowship Breakfast
Come for a free meal! And enjoy the good company and a Bible lesson to boot! We meet on the 2nd Saturday in Fellowship Hall, at 8 a.m. All are welcome, bring a friend and be a part of our church growing in Christ.

Community Dinner
Last Sunday of each month, join us for our Free Community Dinner, at 5:30 p.m. All are welcome.

Crisis Fund
The Ministerial Association offers a Crisis Fund for folks who live in Fredonia or USD 484. Individuals with emergency needs can apply for funds once every 6 months. As you can imagine with the economy being tight the need has risen. If you feel led to help support this ministry you can give a donation through the church (please mark it Crisis Fund) or you can send donations directly to Ministerial Association P.O. Box 221 Fredonia, Kansas 66736

Bells and Choirs
Bells and Choirs are starting up for the year. Vocal meets every Wednesday at 6:30 p.m. Bells will be meeting at 5:15 to prepare for Sounds of Christmas. For more information talk to Rebecca Timmons.
---
VOLUNTEERS, HELPERS & OUTREACH

The Fredonia Food Bank (517 N. 7th St)
Is open each Thursday from 3:00 pm - 5:00 pm

Nursery Attendant
We are looking for volunteers who will be on our list of nursery attendants to help watch the nursery on Sundays when there are families in worship who might want to use it. You are not obligated to any particular Sunday, we just want to have a list of 4 or 5 people so that on any given Sunday if we need nursery help there will be someone here who can. We have a video monitor in the nursery that will be hooked up to our Facebook Live broadcast, enabling whoever is in there to follow along with the worship service. Volunteers will need to complete the Safe Gatherings certification. If you have not been certified and are interested contact Pastor Alice.

Volunteer Opportunities
Food Bank
Morning Star Church Service
Choir
Bell Choir
Sunday Reader (liturgist)
Camera and Sound Board operators (training available!)
Meals on Wheels deliveries
Ushers at our church service
Sunday Hospitality Team
Youth Ministry Team
Praise Band
Community Dinner Food Prep and Clean up
Celebrate Recovery Food Prep and Clean up
---
GETTING TO AND FROM

We have a church bus to pick you up and take you home Sunday mornings!
Call the church office at 620-378-4860 to set up your ride.
Open the Bus Ride Flyer from our Online Library.